Find Your Chime Routing Number Today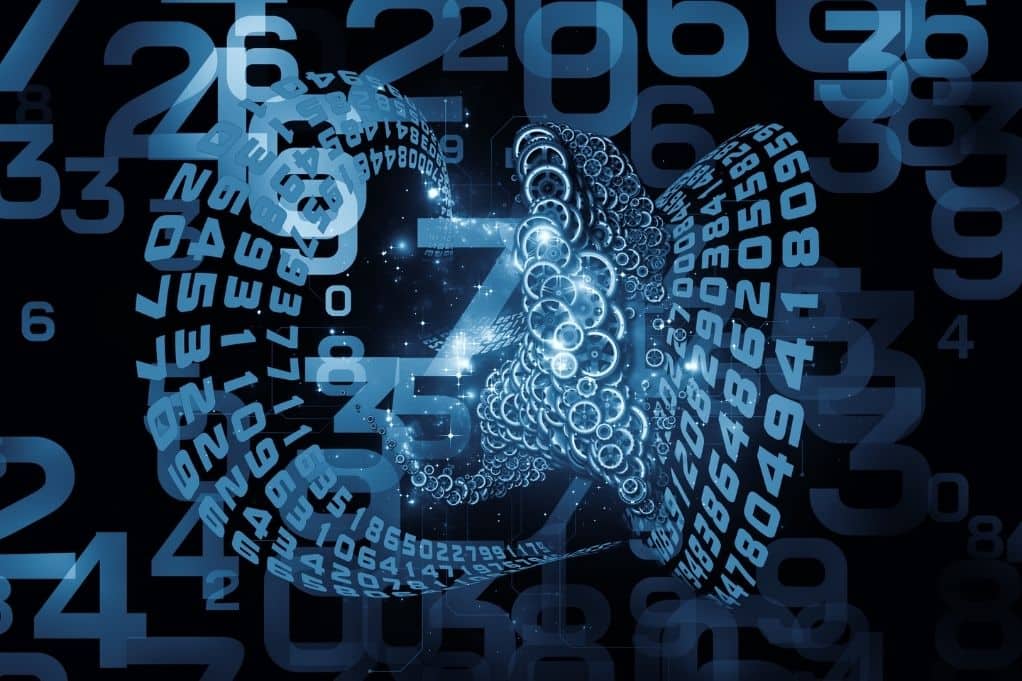 Do you need to make a wire transfer or set up a direct deposit with your new employer?
If so, you will need your Chime routing number to get started.
Get all your Chime banking information in one spot!
Our quick guide will cover everything you need to know, from finding the correct Chime routing number and setting up your different banking needs.
Who is Chime?
Chime is a financial technology company providing banking services to customers and small businesses.
Chime bank offers a variety of banking products, including checking accounts, high yield savings accounts, and a credit builder secured Visa credit card.
The company has partnerships with banks such as Stride Bank, N.A., and The Bancorp Bank.
Is Chime a real bank?
When we think about Chime, some common questions are, "Who is Chime?" and "Is Chime a bank?".
No, Chime is not a bank but rather a technology company.
While Chime is responsible for setting up and creating the digital platform, they rely on two partner banks to provide the banking services their offer (The Bancorp Bank and Stride Bank, N.A.).
What is the Chime routing number?
Since Chime is partnered with both Stride Bank, N.A., and The Bancorp Bank, your routing number will be one of the following two options:
Stride bank, N.A. routing number: 103100195
Bancorp Bank routing number: 031101279
Each client's account is assigned to one of the two partner banks.
Since there are two possible ABA routing numbers, you must confirm which Chime bank routing number is valid.
How to find your Chime routing number?
To find your Chime routing number, you will need to check on the Chime mobile app or through your account on chime.com.
Log in to your Chime bank account or app.


In your Chime account, locate the Move Money section and select Direct Deposit.


Inside this section, you will find which of the two banks has been assigned to your account and the corresponding Chime routing number.
What is a routing number?
In the United States, financial institutions use an ABA nine-digit code to identify themselves. This code is known as the routing number or ABA routing numbers (ABA-RNT).
It's frequently a question, does my routing number matter?
Yes, these numbers ensure that your funds transfer correctly.
If you plan on making a wire transfer, contact your bank beforehand to ensure you gather all the information you need and know all the steps ahead of time.
Since wire transfers tend to be irreversible, double-check all your account's personal and banking details and the recipients.
When do you need a Chime routing number?
Routing numbers are used for a variety of different banking transactions.
Your Chime routing number is required to:
Move money between banks
Get tax refund deposits by direct deposit
Set up other forms of direct deposits

Related post: How does Chime SpotMe work?
How to set up Chime direct deposits
Direct deposits are simple to set up with Chime.
The sender will need your Chime routing number and account number for the setup.
You can find this information on both the chime.com website and the Chime app, which is available for Android and iPhone users.
On desktop
Select Move Money, where you can find your account number and Chime routing number.


Download or print the direct deposit form, which you then need to give to your provider.
On mobile
Enter the Move Money page; your Chime routing number and account number will be there.


To email or print the direct deposit form to yourself, tap Direct Deposit from the Move Money area.


Select Email me a pre-filled direct deposit form


Forward the form by email or print to your employer.

Under certain circumstances, your bank's address may be requested.
You would provide the address of the bank that has been assigned to you under the Move Money > Direct Deposit section.
Stride Bank N.A.
324 W Broadway Ave
Enid, OK 73701

The Bancorp Bank
6100 S Old Village Pl
Sioux Falls, SD 57108

For example, if your routing number is tied to Stride Bank N.A., you would use the Broadway Ave address.


Similar post: Find your Bank of America routing number
How to contact Chime
Contact Chime at your convenience. You can get assistance 24 hours a day, 7 days per week.
Chime can be reached by chat, email, or by phone.
The chat feature is available on the Chime app in the top right corner once you reach the home screen.


You can email Chime at support @ chime.com


Or dial +1 (844) 244-6363
Other routing number articles
Find Your Chime Routing Number Today