Find Your Truist Routing Number Today
Do you need to set up a direct deposit for your new employment or make a wire transfer?
If so, you will need your Truist routing number to get started.
Get all your Truist banking information in one spot!
Our quick guide will cover everything you need to know, from finding the correct Truist routing number to their SWIFT code and more.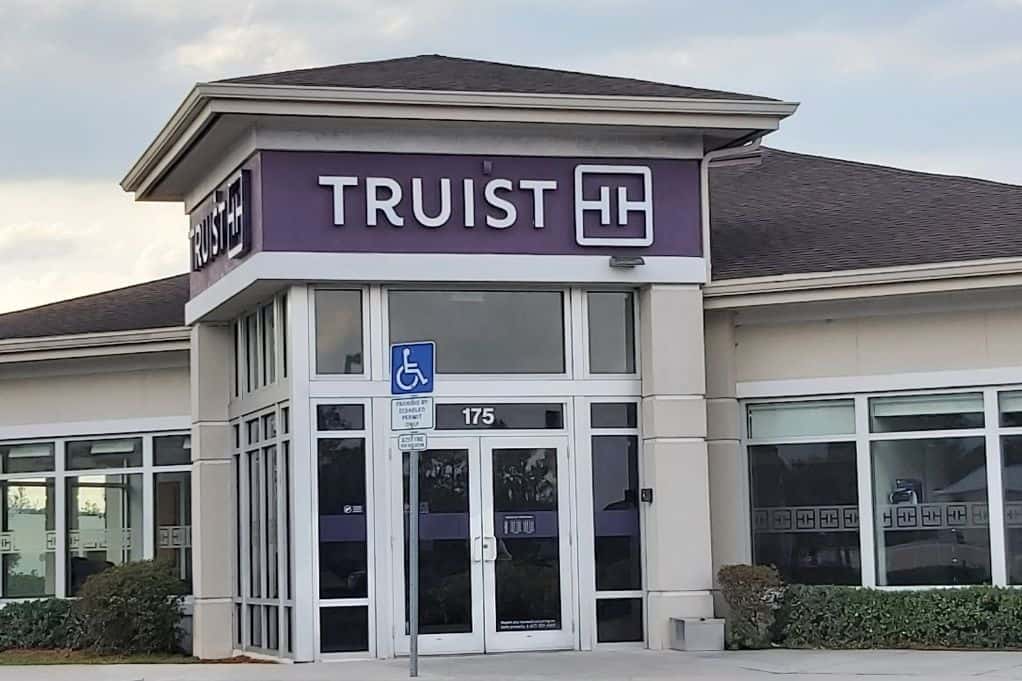 What is the Truist Routing Number?
After the 2019 merger between Suntrust Bank and BB&T Bank, Truist was formed.
The Truist routing number for domestic wire transfers is 061000104.
To send a domestic ACH transfer, Truist keeps things simple; the ACH routing number is also 061000104.
You will also use the same routing number (061000104) for International wire transfers.
Truist SWIFT Code for International Wire Transfers
When receiving money internationally, you not only need the Truist routing number, but you will also need the Truist SWIFT code.
The Truist SWIFT code is SNTRUS3A.
To send funds internationally, Truist Bank requires specific details about the wire recipient and their bank;
The beneficiaries name
The recipient's bank name & bank address
The recipient's bank account or IBAN
Depending on the destination country, the requirement could be an International Payments System Routing Code (IRC), International Bank Account Number (IBAN), the Indian Financial Services Code (IFSC), or the CLABE Account Number required by Mexico.
Truist (formerly BB&T) Routing Numbers by State
| State | Routing Number |
| --- | --- |
| Alabama | 062203984 |
| District of Colombia | 054001547 |
| Florida | 263191387 |
| Georgia | 061113415 |
| Indiana | 083974289 |
| Kentucky | 083900680 |
| Maryland | 055003308 |
| New Jersey | 031204710 |
| North Carolina | 053101121 |
| Ohio | 042102267 |
| Pennsylvania | 031309123 |
| South Carolina | 053201607 |
| Tennessee | 064208165 |
| Texas | 111017694 |
| Virginia | 051404260 |
| West Virginia | 051503394 |
What is a routing number?
In the United States, banks use a nine-digit code to identify themselves.
This series of nine digits is known as a routing number or ABA routing number (ABA RNT).
I still hear people ask, "Does it matter what routing number you use?"
Yes, these unique numbers ensure that your funds go to and from the correct financial institutions.
If you are looking to do a wire transfer, we recommend contacting your bank to ensure you have all the correct information and steps before proceeding.
As wire transfers tend to be irreversible, double-check all banking, personal, and recipient details before sending or receiving funds.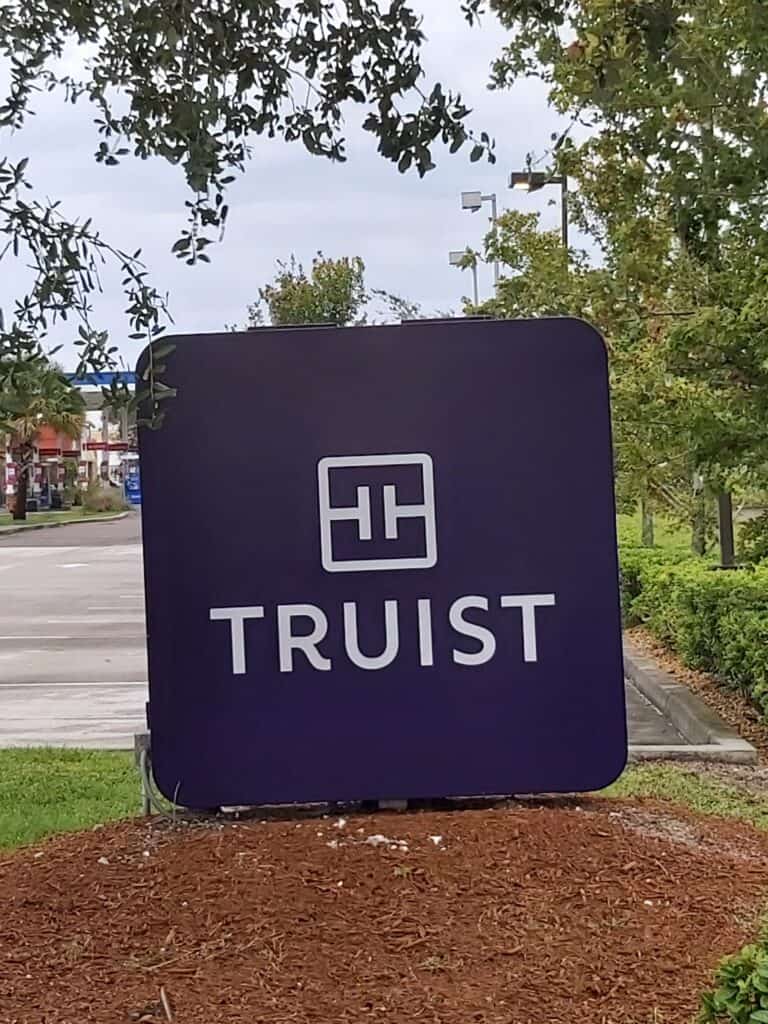 How to find your Truist routing number?
If you want to confirm which Truist routing number is correct, here are some additional ways to track down the correct routing number.
1. Use a check
You can locate your Truist routing number at the bottom left of your checks, as seen in the sample check below.

The Truist routing number will be nine digits.
Your account number will be on its right and is typically 13 digits.
2. Contact TRUIST Bank
For general account information, you can use the following Truist phone number: 844-4TRUIST (844-487-8478)
Truist business hours are Monday through Friday from 8 am to 8 pm ET.
Saturday hours are 8 am to 5 pm ET.
For service in Spanish, select option 9.
For accessible banking, Truist accepts relay calls; clients can dial 711 to connect.
For calls made outside of the US, use the following number +1-910-914-8250.
However, regardless of using an operator, you may still accrue roaming fees if using a cell phone.
3. Online Banking
You can also find your Truist routing number through their online banking platform.
Select the account in question and select the View account details to find your banking information.
4. Fedwire
Alternatively, you can always refer to the Federal Reserve's website to find any bank's routing number.
More Routing Number Guides
Find Your Truist Routing Number Today