How Does Chime SpotMe Work?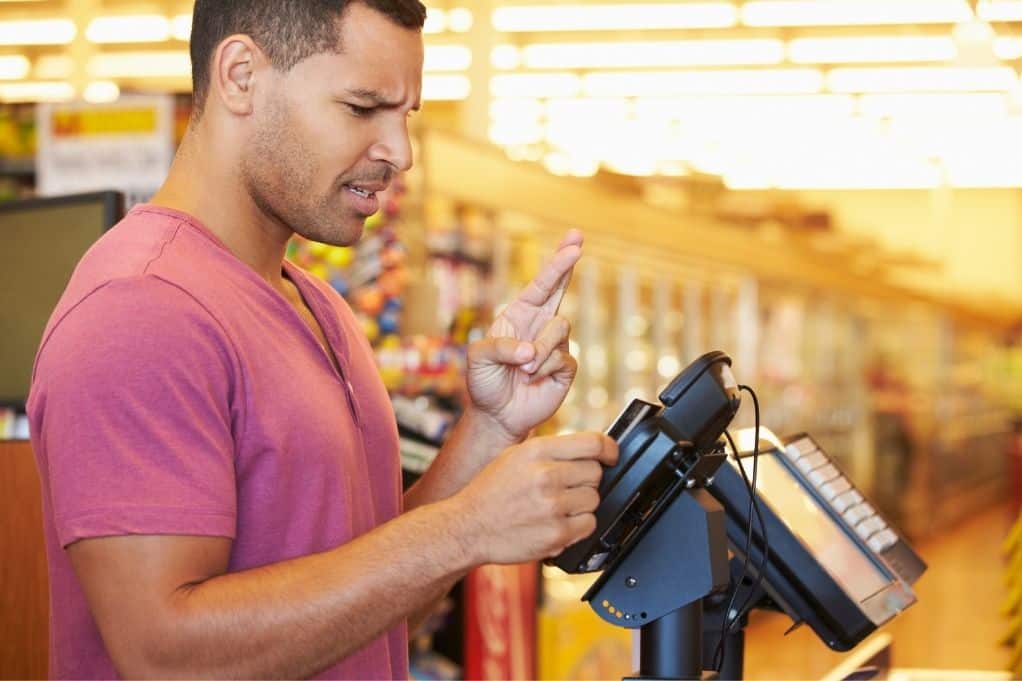 Are you new to Chime SpotMe?
Perhaps you've found yourself spending more than what's in your checking account?
Maybe an automatic bill payment has put you below the red line.
Getting hit with some hefty overdraft fees can be a bummer, especially if you're already short on cash.
Even with some banks reducing their overdraft fees, they still collected a whopping 6.13 billion dollars in the first 9 months of 2021.
Luckily Chime came out with a nifty feature in 2020 called SpotMe.
But how does it work?
Our quick guide will cover all the common questions you may have regarding using Chime's SpotMe feature and how to get started.
How does Chime SpotMe work?
Chime's SpotMe feature works quite similarly to traditional forms of overdraft protection, with a few key differences.
Once members reach the minimum requirements, a white Set Up SpotMe button will appear at the top of the user's account profile to begin the enrollment process.
Eligible members who enroll in SpotMe are assigned an overdraft limit between $20 to $200.
For example, you have $60 in your Chime checking account, and your total at the register is $75.
SpotMe members can proceed with the purchase using a Chime debit card because the SpotMe feature will loan them the $15 difference.
Once you receive your next deposit, Chime will apply the necessary payment toward the negative balance on your account.
Another perk, members can you SpotMe without having to link their savings account as a backup form of payment.
Who is eligible for Chime SpotMe?
To enroll in the SpotMe program, you must meet a few minimum requirements:
Members must be 18 and over


Have a Chime Visa® debit card


The app needs to be downloaded either through the App Store or Google Play


Have qualifying direct deposits of $200+ in the previous 34 days
Is there a SpotMe limit?
Yes, SpotMe limits range between $20 to $200.
Any purchase attempts above your approved limit will be declined at the point of sale.
Chime will set the SpotMe limits for each account, considering multiple factors, including the member's account activity, direct deposit frequency, and history.
How to increase Chime SpotMe limits?
A popular Chime SpotMe question is how someone can raise their assigned overdraft limit.
There are currently two potential ways to increase your Chime SpotMe limit.
Account activity and history are important factors that will determine SpotMe increases.


Each month, Chime will assign Boosts to eligible members. Members can then forward these boosts, which will increase their selected friends' SpotMe limits.

Friends or family can, in turn, return the favor when boosts are available.
Chime has made it clear that customer support agents cannot raise SpotMe limits for members.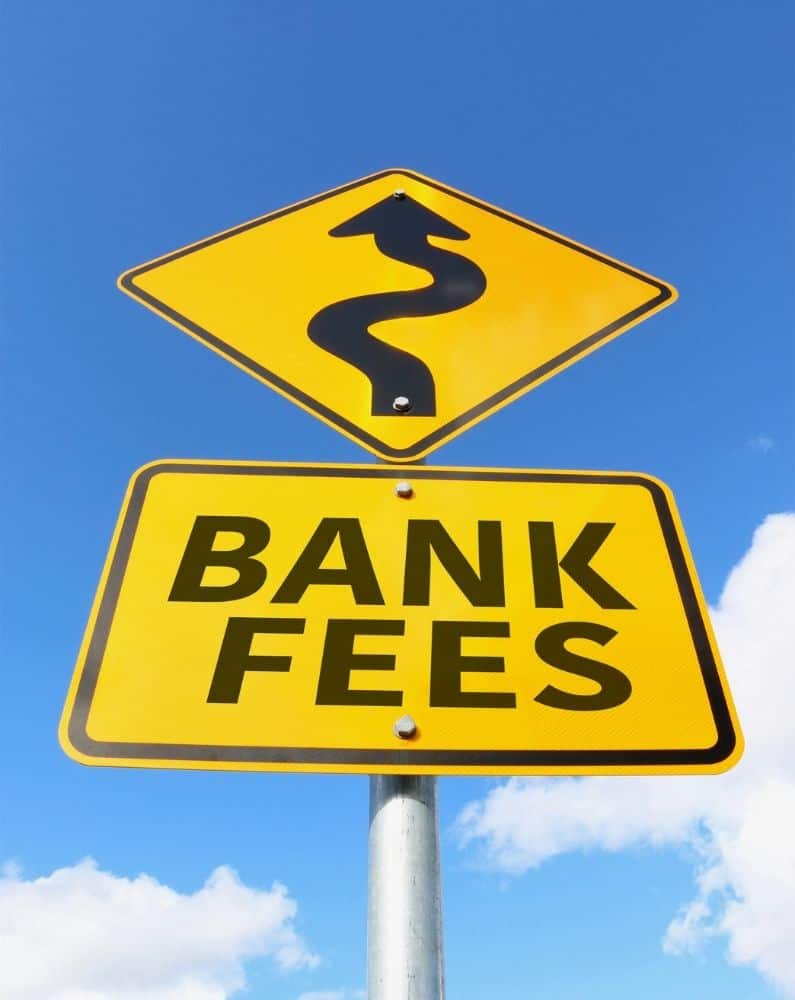 Where can I use Chime SpotMe?
Whether shopping at your local Walmart or withdrawing cash from an ATM, Chime's SpotMe overdraft protection covers debit card purchases and cash withdrawals.
You cannot use SpotMe for non-debit card transactions such as:
Chime Checkbook transactions
Pay Friends transfers
ACH transfers (Venmo, Square Cash, or direct debits)
Does Chime SpotMe Cover ATM Withdrawals
Yes, Chime SpotMe works to withdraw a cash advance from an ATM up to your account's SpotMe limit.
However, keep in mind that out-of-network fees of $2.50 per withdrawal will apply.
There will likely also be third-party fees from the ATM provider.
Can I use Chime SpotMe for cashback at Walmart?
According to some Reddit users, they have managed to get cashback from Walmart by making a small purchase (for example, a water bottle) and requesting cashback from the cashier.
However, some members have had better luck using the self-checkout register.
At the prompt, after inserting their Chime Visa debit card, they request cashback and select the desired amount (within their SpotMe limit).
And don't feel restricted to Walmart; many Chime members withdraw cash at Target, Walgreens, Dollar General, etc.
Can I use SpotMe with Apple Pay or Google Pay?
Yes, you can use Chime's SpotMe feature on Apple Pay and Google Pay.
For both services, proceed as usual. Start by linking your Chime debit card to your Google Pay wallet (or Apple wallet).
Proceed with your regular purchases, and if you are missing some money in your Chime checking account, you can use your SpotMe limit to cover the difference.

Related Post: What is my Chime routing number?
Can I get overdraft protection without Chime SpotMe?
No, without enrolling in the Chime SpotMe feature, any purchase attempts above the account balance would be denied.
Why is my Chime SpotMe not working?
There are a few reasons why the Chime SpotMe feature could fail to work.
The simplest reason is the purchase amount is above your account balance and SpotMe limit combined.
But for cases where we need to delve deeper, here are some other possible causes for SpotMe not working.
Noneligibility (under the age of 18)


The Chime app has not been downloaded


The Chime SpotMe feature has not been turned on


Missing a $200+ qualifying direct deposit in the previous 34 days


Attempting to use SpotMe on transactions that don't qualify (ACH transfers, Pay Friends transfers, Chime Checkbook)
If Chime SpotMe was previously working but has suddenly stopped, check that the feature has not been accidentally disabled.
You also want to make sure that you have not stopped receiving your qualifying monthly direct deposit, as that would cause Chime to terminate your enrollment.
Is the SpotMe feature free?
Yes, Chime's SpotMe feature is currently free, although they do encourage tipping to help cover the program's costs.
When a member uses the SpotMe feature, and once their balance is repaid, the member will receive a prompt to tip; this, however, remains voluntary.
How to contact Chime support
Contact Chime at your convenience. You can get assistance 24 hours a day, 7 days per week.
Chime can be reached by chat, email, or by phone.
The chat feature is available on the Chime app in the top right corner once you reach the home screen.
You can email Chime at support @ chime.com
Or dial +1 (844) 244-6363
Final thoughts on Chime SpotMe
While your Chime SpotMe limit may likely start at $20, if you have the option to enroll for their overdraft protection, we recommend you get started.
Since Chime's SpotMe feature is free to use, there are no disadvantages to enrolling.
While you may not necessarily need overdraft protection at this time, it's always helpful to have it around.
Plus, the longer they can evaluate your account history and activity month to month, you potentially raise your chances of a SpotMe limit increase.
How Does Chime SpotMe Work?