TD Bank Routing Numbers (Complete State List)
Like most big banks, there are a variety of TD Bank routing numbers depending on the state.
But our quick guide has all the TD Bank information you will need to get started on your transactions.
Once you get your TD Bank routing number, you can order checks, set up direct deposits, make automatic bill payments, and more.
You can easily find your TD routing number with our convenient state list below.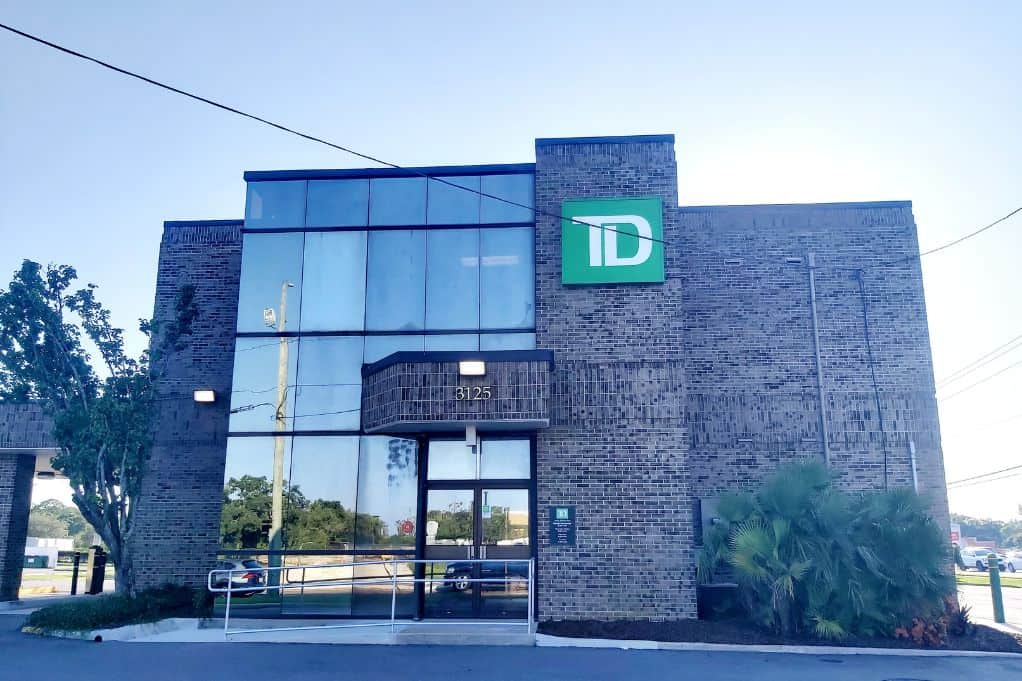 TD Bank Routing Numbers
You should base your search on the state where you first opened your TD checking account or savings account.
State
Routing Number
TD Bank Connecticut
011103093
TD Bank Delaware
031201360
TD Bank Florida
067014822
TD Bank Maine
211274450
TD Bank Maryland
054001725
TD Bank Massachusetts
211370545
TD Bank New Jersey
031201360
TD Bank Metro DC
054001725
TD Bank New York – Metro NYC
of former Commerce customers
026013673
TD Bank New York – Upstate NY of former Banknorth customers
021302567
TD Bank New Hampshire
011400071
TD Bank North Carolina
053902197
TD Bank Rhode Island
211370545
TD Bank South Carolina
053902197
TD Bank Pennsylvania
036001808
TD Bank Vermont
011600033
TD Bank Virginia
054001725
TD Bank Routing Numbers
TD Routing Numbers for ACH Transfers
With so many synonyms floating around, it can get a little confusing which TD routing numbers to use depending on the transaction.
You can find your ACH routing number in the table above.
These routing numbers are used for ACH transfers (E.g., direct deposits from your employer, sending payments, etc.).
TD Routing Numbers for Wire Transfers
Are you planning on receiving a domestic wire transfer or an international US dollar wire transfer?
You will need to provide the bank initiating the transfer with some specific information:
The money needs to be transferred to TD Bank, Wilmington, Delaware.


For transfers within the United States, the ABA number is 031101266.


You will also need to provide the customer's account name and account number to receive the funds.


Depending on the sender's bank, if the SWIFT code is requested for an international wire, you can provide; TD Bank, N.A. SWIFT Code: NRTHUS33XXX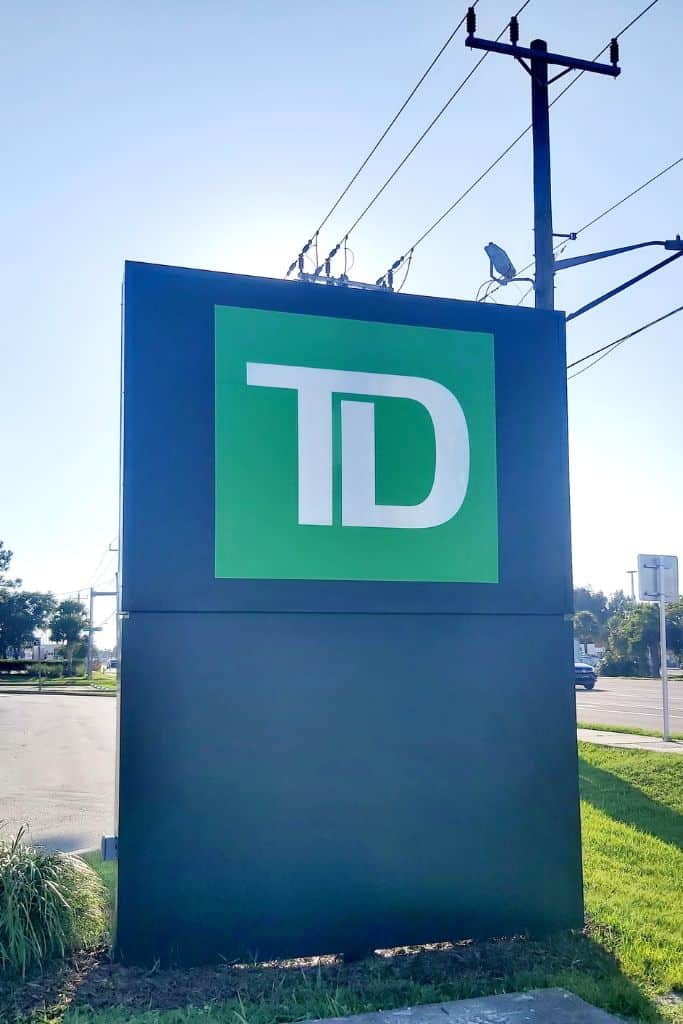 International Wire Transfers
While international wire transfers can be pricey, they are sometimes required.
We deal with SWIFT codes for international wire transfers.
To send money overseas, the TD Bank SWIFT Code is NRTHUS33XXX.
Banks often require all or most of the following information from the recipient and their bank to process the wire.
Recipient's full name (as per their account information)
The recipient's bank name, bank address, and country
The recipient's bank routing code
The recipient's account number
Their bank's SWIFT code, IBAN, or National ID
Reason for the transfer (example: family remittance, personal payments, export remittance, salary, etc.).
What is a Routing Number?
In the United States, banks use a nine-digit code to identify themselves.
This series of nine digits is known as a routing number, ABA routing number (ABA RNT), routing transit numbers, or RTNs.
A frequent question remains, "Does it matter which routing number you use?".
Yes, these unique numbers ensure that your funds go to and from the correct financial institutions.
If you want to process a wire transfer, we recommend contacting your bank to ensure you have all the correct information and steps before proceeding.
As wire transfers tend to be irreversible, double-check all the banking, personal, and recipient details before attempting to send or receive funds.
How do I Find my TD Bank Routing Number?
Can't remember the state where you opened your account or are unsure which routing number is correct?
Here are some additional ways to track down the correct TD Bank routing number.
1. Use a TD Bank check
If you keep a checkbook on hand, you can spot your routing number at the bottom left of the check.
The routing number will be nine digits. Your account number will be on the right side of it (this number can be between 7 to 16 digits).




According to TD, if your TD routing number has changed due to reasons such as acquired institutions, the RTN on your checks will be "automatically mapped to the correct routing numbers".*
Any checkbooks you order directly from TD Bank afterward will contain the updated routing number.
*We do not recommend using outdated routing numbers with other banks as their systems may not be mapped as TD Banks.
2. Through TD Bank online banking or bank statement
You can locate your routing number if you log into your online banking profile.
Your TD Bank routing number should also be listed on your bank statement.
3. Contact TD Bank
You can reach out to their customer service team 24 hours a day, seven days a week, at the following number: 1-888-751-9000.
For international calls, you can use the same number, 1-888-751-9000, or call collect at 1-215-569-0518.
For TTY Users, the Relay Service Number is 1-800-852-7899.
4. Fedwire
You can always look up your routing number on the Federal Reserve's website; however, the above options are more straightforward.
More Routing Numbers Articles
TD Bank Routing Numbers (Complete State List)