Can I Get Cashback With Apple Pay In 2023?
Are you hoping to join the Apple Pay world but don't want to miss out on cashback rewards?
Our easy guide covers all the different ways you can get cashback with Apple Pay.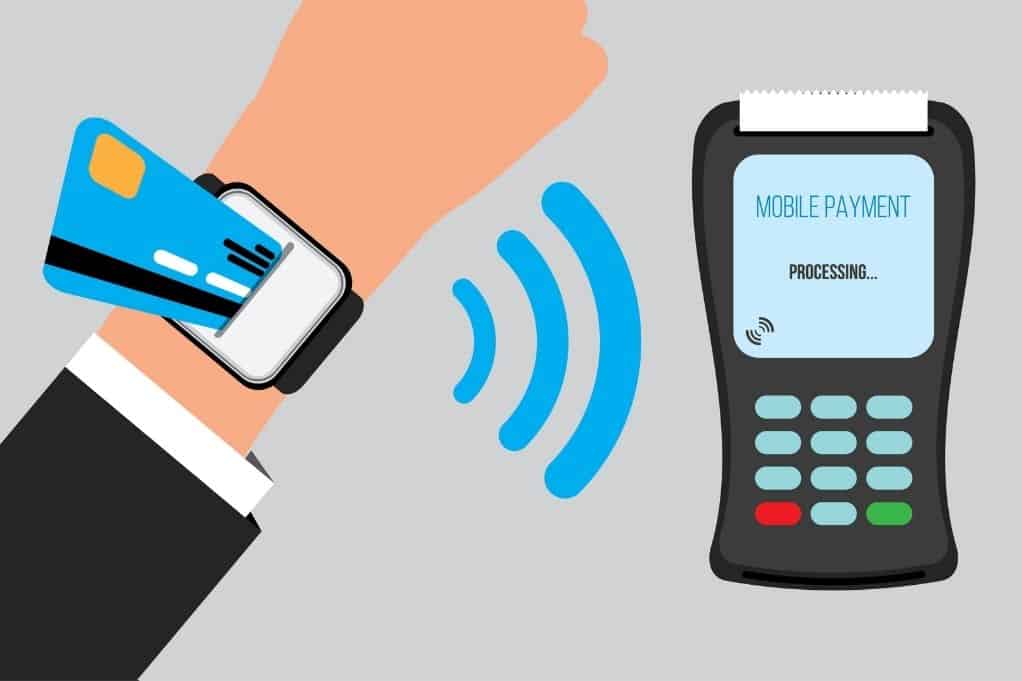 Apple Pay first hit the market back in 2014.
With the popularity of Apple products, it's no surprise it has become yet another favorite.
Apple Pay offers various contactless and digital ways to make payments for goods and services like Uber rides, movie tickets, food delivery, and more.
But with cardless payments, do we lose the convenience of earning cashback?
The great thing is you don't lose out; you can still get cashback with Apple Pay.
In fact, sometimes, the rewards can even be higher through Apple Pay compared to tapping your physical card at checkout.
Let's review how to earn cash back with Apple Pay.
Can I Get Cashback with Apple Pay?
Yes, you can get cashback by using Apple Pay, provided the necessary criteria are met;
First, the store in question has to accept Apple Pay as a form of payment. Luckily, Apple Pay is accepted by over 85% of retailers throughout the US.


Your debit or credit card, which offers cashback rewards, has been added to your Apple Pay account.
You can also earn additional cashback rewards depending on which store you make your purchase or the card you opt to use.
In fact, some cards offer extra rewards for paying through Apple Pay versus tapping your physical card.
Look for the Apple Pay symbol when heading to the register.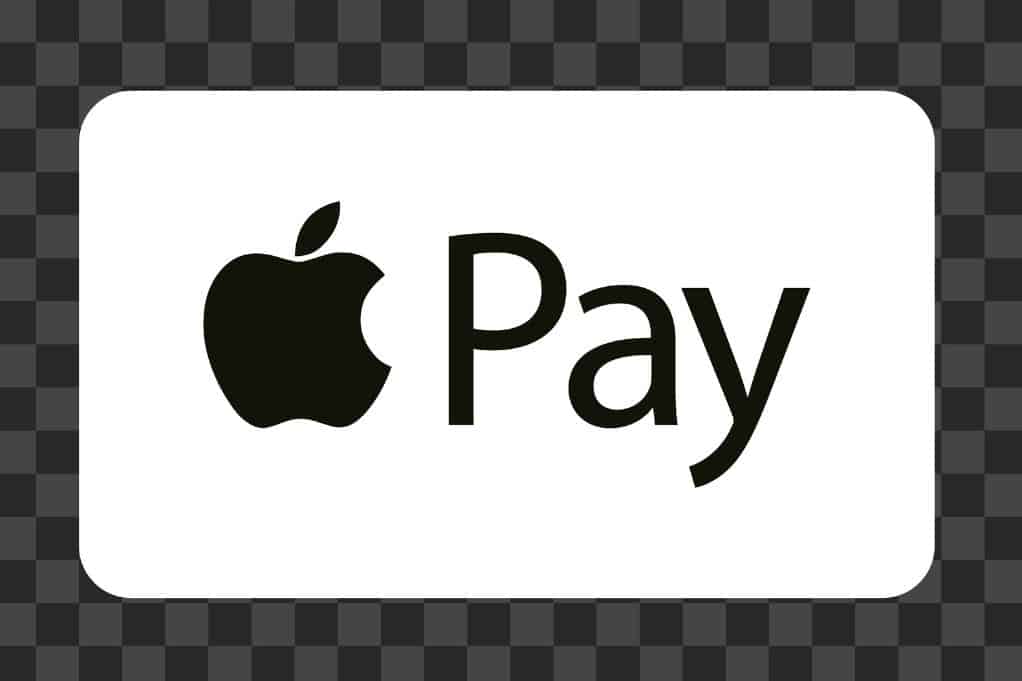 Where Can You Get Cashback With Apple Pay?
There are a variety of places you can earn Apple Pay cash back rewards.
For example, shoppers who make purchases with an Apple Card through Apple Pay earn 2% daily cash back.
This amount increases to 3% on purchases made at the Apple store.
Apple Card also extends their 3% cashback offers for purchases made with Apple Pay at the following businesses;
Nike
T-Mobile
Walgreens
Panera Bread
Uber Eats
Exxon
Duane Reade
Mobil
Earning Apple Pay cash back at the register is easy to do, and your money will be deposited directly into your Apple Wallet.
Another credit card that offers Apple Pay perks is the Wells Fargo Cash Wise Visa Card.
For the first 12 months, you can earn 1.8% on digital wallet net purchases.
This is above the 1.5% already provided for standard purchases.
How Do I Add a Card to Apple Pay?
Just like Google Pay and Walmart Pay, adding a card for Apple Pay is very easy.
You only need to set up your debit, credit card, or prepaid card on the Wallet app on your iPhone.
If you want to make purchases using other devices, you need to add your card to each individual gadget.
Apple Pay is currently compatible with iPhone, iPad, Apple Watch, and Mac.
For your iPhone: In the Wallet app, tap the + symbol on the top right corner to add your card of choice.
For your iPad: In Settings, go to Wallet & Apple Pay and tap to add a card.
For Apple Watch: On your iPhone, you will need to open the Apple Watch app and tap on Wallet & Apple Pay. Then tap to add a card.
For Mac devices: If your computer has Touch ID, select System Preferences, then Wallet & Apple Pay, and tap to add a card.
If you are more visual like me, here is a quick video on using Apple Pay at the register and online shopping.

ATMs That Take Apple Pay
Can you use Apple Pay at an ATM?
Yes, however, not all US banks allow Apple Pay cash withdrawals from ATMs.
The following major banks offer this service at select ATMs:
American Express
Bank of America
Barclays
Capital One
Chase
Citibank
US Bank
Wells Fargo
The key is finding an ATM that is NFC-enabled (near-field communication).
You can easily spot them as they will either have a contactless or Apple Pay symbol on display.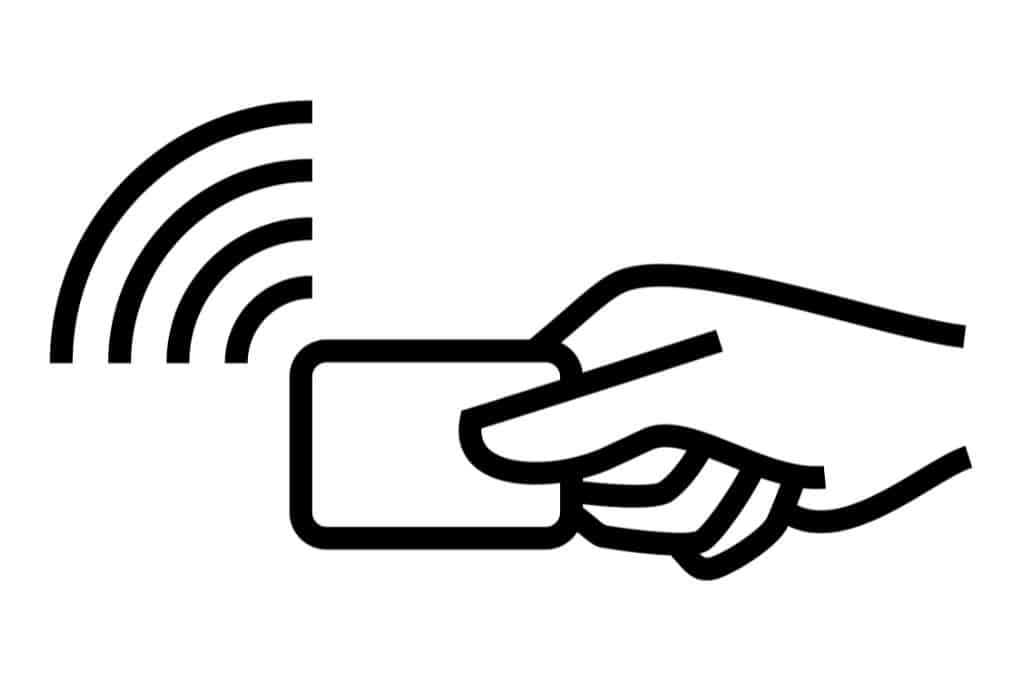 How To Use Apple Pay At An ATM
Make sure your Wallet app already has the bank card you want to use added.
Locate an ATM that displays a contactless symbol or Apple Pay symbol.
Open the Apple Pay Wallet and select your debit card.

Tap your iPhone on the Apple Pay or Contactless symbol you previously located on the ATM.
If requested, enter your debit card's pin code.
Complete any remaining steps on the ATM screen.
Can Apple Pay Build Credit?
Unfortunately no, digital wallets like Apple Pay cannot increase your credit score directly.
You can, however, take important steps to improve your credit.
Make sure you pay off your credit card balance each month and work on lowering your credit utilization ratio (aim for under 30%).
Similar Posts
Can I Get Cashback With Apple Pay In 2023?