Find Your Zions Bank Routing Numbers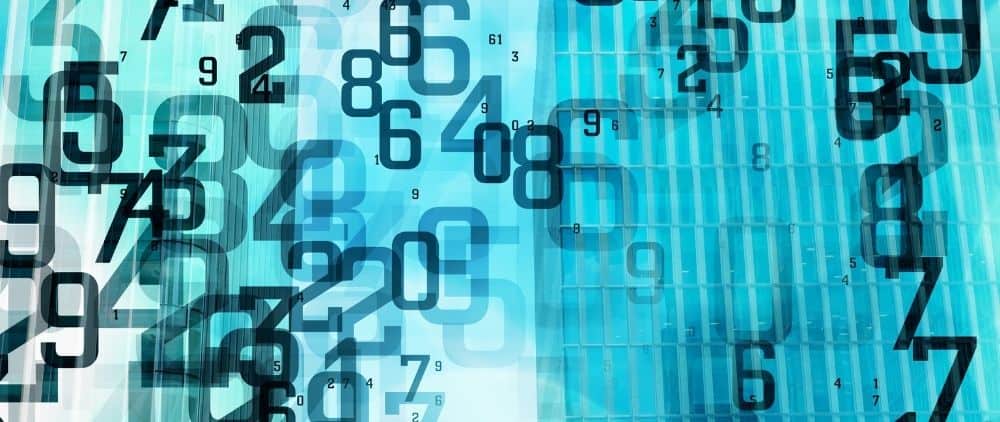 Need help locating your Zions Bank routing numbers, no worries, we have you covered.
What Is a Routing Number?
A routing number is a 9-digit code in the account that identifies your bank and branch.
Banks in the United States use routing numbers to identify which account to pay for checks, automatic payments, wire transfers, direct deposits, electronic funds transfers, or other transactions.
You may also know them by RTNs, routing transit numbers, or even ABA routing numbers.
Routing Number for Zions Bank
The routing number for Zions Bank is 124000054. Unlike many other banks, there is only one routing number at Zion Bank to keep track of.
You can use the Zions Bank routing number for domestic wire transfers to and from your Zions bank account.
Zions Bank Routing Number for ACH Transfers
The ACH (Automated Clearing House) is the electronic network used to process US financial transactions such as recurring bill payments and payroll.
To send an ACH transfer, you will need the ACH routing number, which remains 124000054 for Zions Bank.
Can Banks Use Multiple Routing Numbers?
Yes, multiple banks like Citibank and Wells Fargo use various routing numbers.
When customers have a bank account within a large institution, they might notice that the bank has multiple routing numbers.
The reason that larger institutions have multiple routing numbers is that so many banks have merged or changed hands over time.
In these cases, the banks will generally use different routing numbers for specific states or regions.

Similar post: Locate your Chime routing number
How To Find Zions Bank Routing Number on a Check?
Finding an account routing number on a check is pretty straightforward. Just look at the bottom left side of the check, and you will typically find your routing number there, followed by your account number.

Routing Number for Zions Bank International Transfers
A swift code is a unique identifier for a bank. These codes exist to identify different banking institutions worldwide, and they typically consist of eight digits.
When receiving money internationally, you not only need your bank's routing number, but you will also need Zions's SWIFT code.
Zions Bank SWIFT Code: ZFNBUS55
Incoming Domestic & International Wire Transfers
If you are expecting an upcoming wire transfer, financial institutions always require certain information. You will need to provide the information to the sender's bank;
You complete name
Your account number
Your Banks routing number (124000054)
Your Banks SWIFT code (if it's an international wire transfer) (ZFNBUS55)
Your Banks contact information (Zions Bank phone number: 888-307-3411)
If you prefer sending the information in a document, Zions Bank has a simple form you print and complete here.
Other Routing Number Articles
Routing Number for Associated Bank
Golden 1 Credit Union Routing Number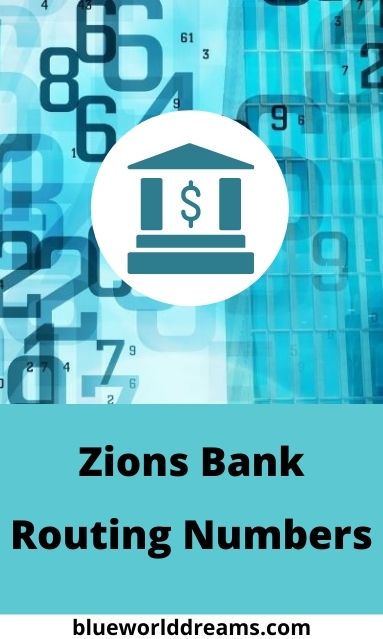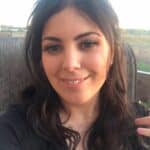 About the author
Clara is the founder of Blue World Dreams, an entrepreneur & budget-savvy personal finance expert. She's invested in helping others attain financial freedom using her knowledge from running a successful seven-figure corporation and building an extensive and diverse investment portfolio. Find out more.
Find Your Zions Bank Routing Numbers