PNC Routing Number: 2023 List by State
Do you need to make a wire transfer or set up a direct deposit for your new job?
If so, you will need your PNC routing number to get started.
You can find all of your PNC banking information here.
Our quick guide will cover everything you need to know, from finding the right PNC routing number to the PNC Bank SWIFT code and more.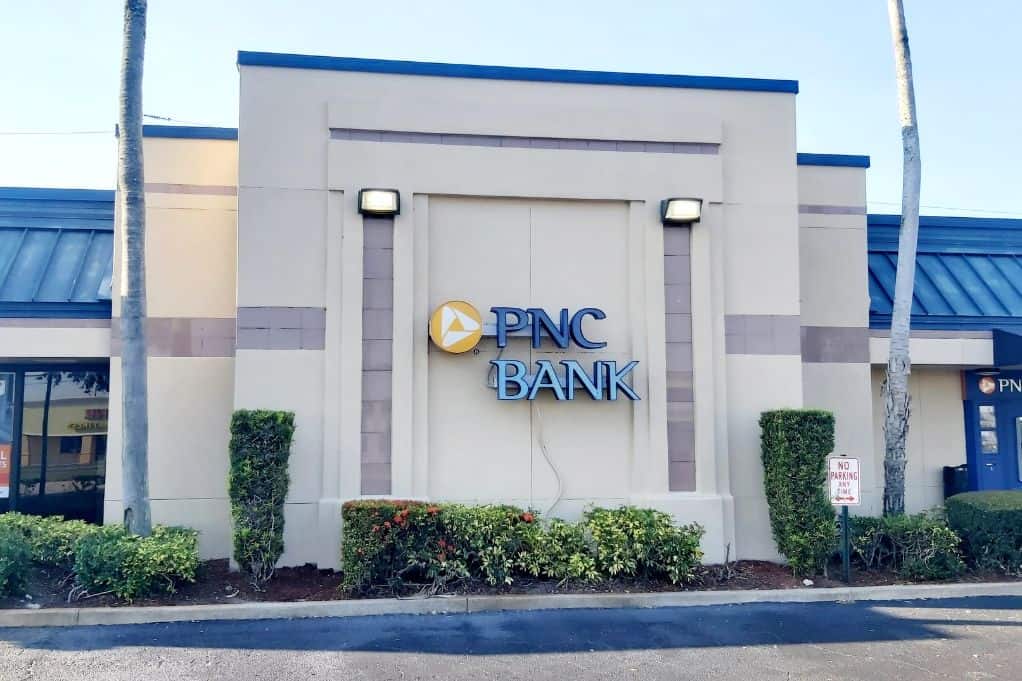 PNC Routing Number
Do you remember where you opened your PNC bank account?
PNC routing numbers vary by state.
When searching for a PNC routing number, your search should focus on where you first opened a checking or savings account.
| Routing Number | State |
| --- | --- |
| Alabama | 043000096 |
| Delaware | 031100089 |
| District of Columbia | 054000030 |
| Florida | 043002900, 267084199 |
| Georgia | 053100850/061192630 |
| Illinois | 071921891 |
| Indiana | 043000096 |
| Kentucky | 083000108 |
| Maryland | 054000030 |
| Michigan | 041000124 |
| Missouri | 071921891 |
| New Jersey | 031207607 |
| North Carolina | 043000096 |
| Ohio | 042000398/041000124 |
| Ohio – Youngstown | 043000096 |
| Pennsylvania | 043000096 |
| South Carolina | 053100850 |
| Virginia | 054000030 |
| West Virginia | 271971560 |
| Wisconsin | 071921891 |
Wire routing number for PNC Bank
Are you planning on sending a domestic wire transfer?
The PNC routing number for domestic wire transfers is 043000096.
PNC SWIFT code for International wire transfers
For international wire transfers, the PNC Bank SWIFT code is PNCCUS33.
A SWIFT code is also known as Bank Identifier Code or BIC code.
Additional information may be required when sending or receiving an international wire transfer.
What is a routing number?
In the United States, banks use routing numbers, a 9-digit code that is used to identify the financial institution where your account was opened.
This code is known as the routing number, routing transit numbers, or ABA routing numbers (ABA-RNT).
Do routing numbers really matter when making transactions?
Yes, these unique numbers ensure that your money goes to and from the correct financial institutions.
Routing numbers are used for various financial transactions, including direct deposit, wire transfers, and bill payments.
If you need to process a wire transfer, we recommend contacting PNC to ensure you have all the correct information and necessary details.
Since wire transfers are typically irreversible, it's best to double-check all banking, personal, and recipient details before sending or receiving funds.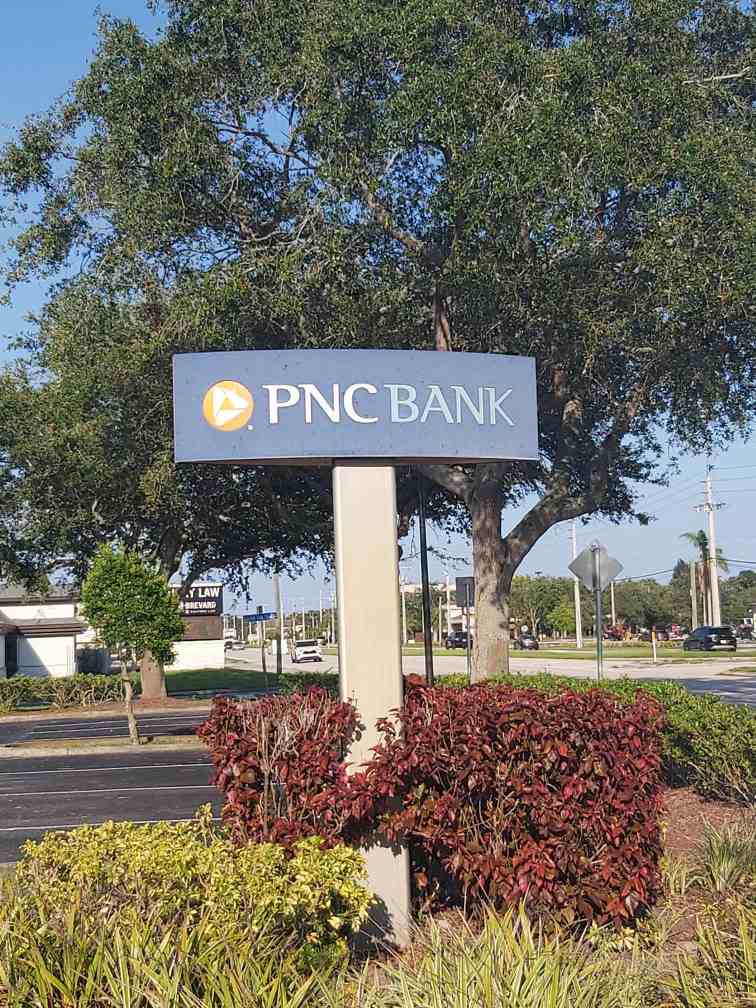 Importance of a PNC Routing Number
If you have a PNC Bank account, your routing number is a crucial piece of information that you need to know.
1. PNC Online Transactions
Your PNC routing number is required for online transactions, including bill payments and money transfers.
When you set up an online payment, you'll need to provide your routing and account numbers.
These numbers ensure that the funds are correctly routed to your account.
Your payment could be delayed or even sent to the wrong account without the proper routing number.
2. PNC Wire Transfers
If you need to send or receive a wire transfer, you must provide your PNC routing number.
Wire transfers are a quick and safe method of sending money, but they require accurate routing information to ensure that the funds are properly credited or debited.
PNC Bank's domestic and international wire transfer routing number is 043000096.
3. PNC Direct Deposits
You will need your PNC routing number again if you get direct deposits from your employer, the government, or any other source.
Direct deposits are a convenient payment method, as the money is automatically deposited into your account regularly.
However, if you provide the wrong routing number, your deposit could be delayed or even rejected.
How to find your PNC routing number?
If you want to confirm which PNC routing number is correct, here are some extra ways to track down the correct routing number.
1. Use a check

You can locate your PNC bank routing number at the bottom left of your checks, as seen in the sample check below.
The PNC routing number will be nine digits.
Your account number will be on its right and is typically 13 digits.
2. Contact PNC Bank
For general account information, you can use the following PNC Bank phone number: 1-888-762-2265
PNC Bank's business hours are Monday through Friday from 8 am to 9 pm ET.
Saturday and Sunday hours are 8 am to 5 pm ET.
For service in Spanish, dial 1-866-HOLA-PNC
For accessible banking, PNC Bank accepts relay calls; clients can dial 711 to connect.
For calls made outside of the US, you can call Collect at 412-803-7711.
3. Online Banking
You can also find your PNC routing number through their online banking platform.
Select your checking or savings account on the PNC online banking platform.
Then select "Show Account & Routing Number"
Enter your one-time passcode to view your banking details.
For Virtual Wallet accounts, select Account Activity and then proceed to Go to the Account and Routing Number.
4. Fedwire
Alternatively, you can refer to the Federal Reserve's website for any bank's routing number.
PNC Routing Number: Final thoughts
There are several PNC routing numbers, and the one you need will depend on the location of your account and the type of transaction you are making.
For example, the routing number for a PNC Bank account in Pennsylvania will differ from the routing number for a PNC Bank account in Florida.
You can find your PNC routing number in several ways, including through your online banking account or by contacting PNC customer service.
Whether setting up a direct deposit or making a wire transfer to a friend or family member, having the correct routing number is crucial.
More Related Banking Posts
PNC Routing Number: 2023 List by State