11 Christmas Dessert Recipes
Get into the holiday season with these delicious holiday desserts!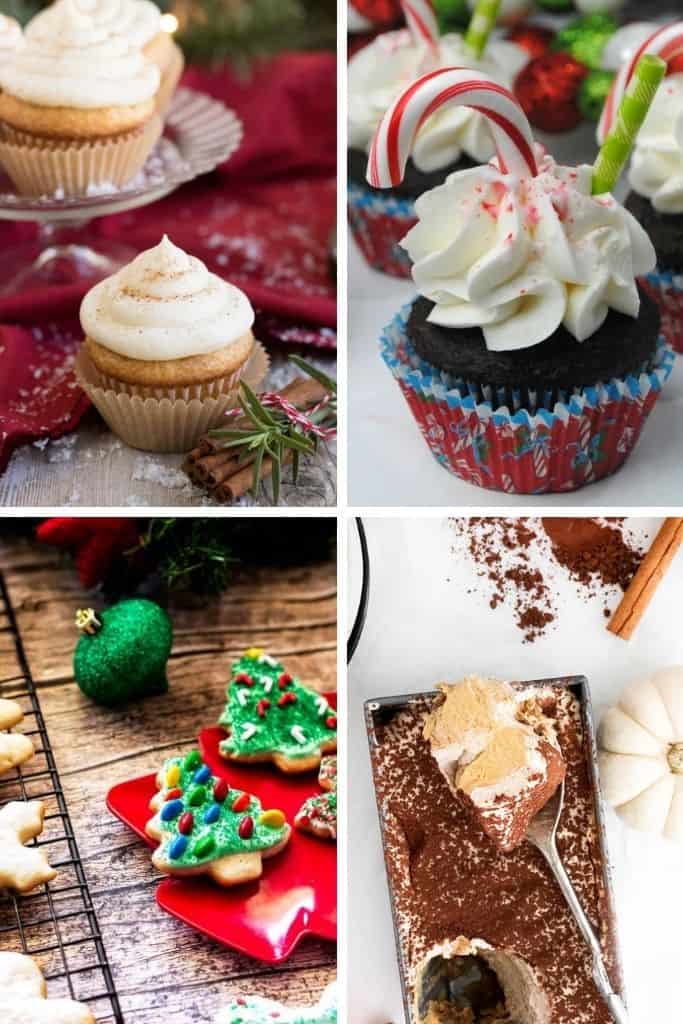 With the holidays just around the corner and advanced baking already in full swing, I was on the hunt for the best Christmas dessert recipes to share with my family.
While the holidays are always a hectic time of the year, this year in particular, seems extra busy.
That's why I love finding a balance between no-bake, semi-homemade, and full-homemade desserts to satisfy my family's constant need for delicious desserts during the fall-winter months. 
Delicious Christmas Dessert Recipes
1. Sugar Cookie Truffles (No-Bake)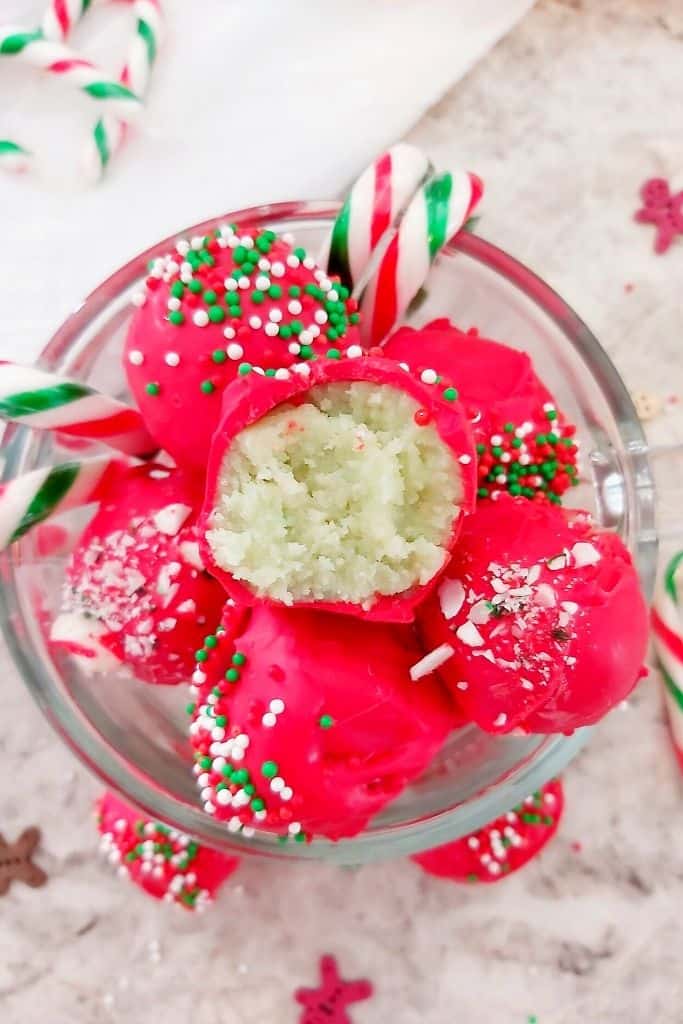 Enjoy your favorite sugar cookies in one delicious no-bake truffle bite.
Who doesn't love a recipe with only 3 ingredients and ready within the hour?
2. Best Five-Minute Microwave Fudge Recipe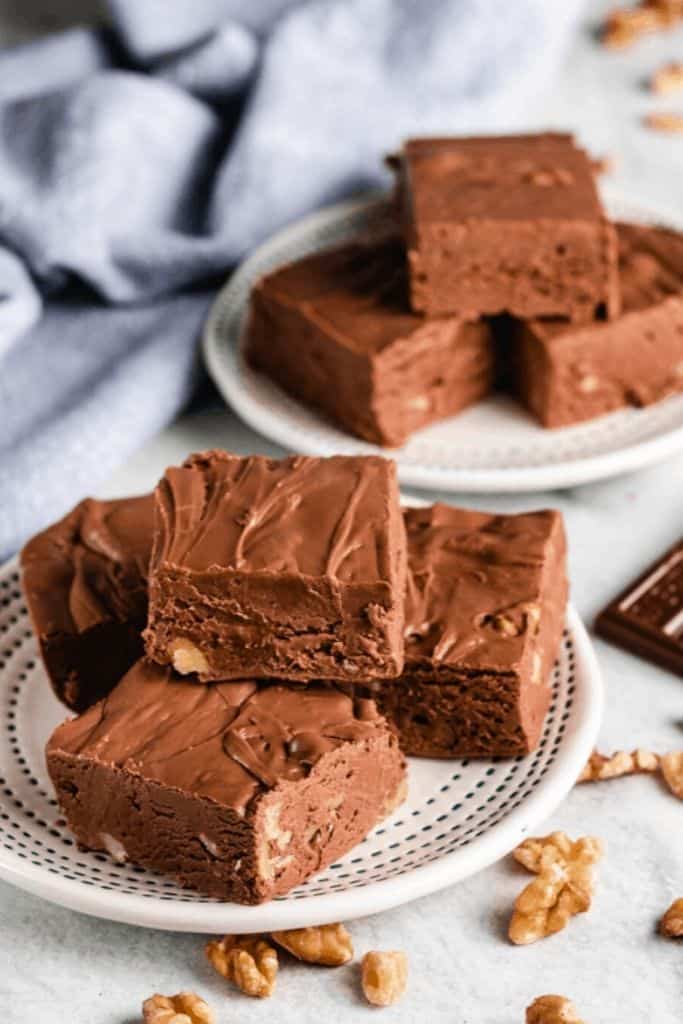 Who doesn't love a good plate of chocolatey fudge? Save time this holiday season with this 5-minute microwave fudge recipe. The perfect quick holiday dessert.
3. Easy Brownie Christmas Trees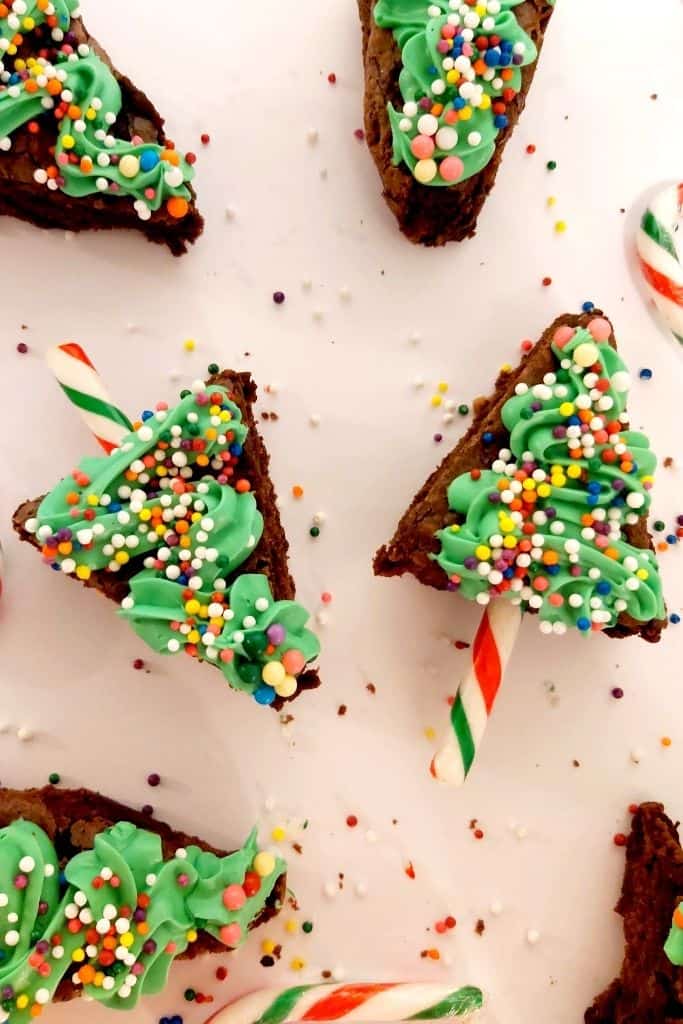 Spend the afternoon with the kids decorating some delicious brownie Christmas trees. Keep things simple and use your favorite store-bought brownie mix and frosting.
4. Perfectly Moist Eggnog Cupcakes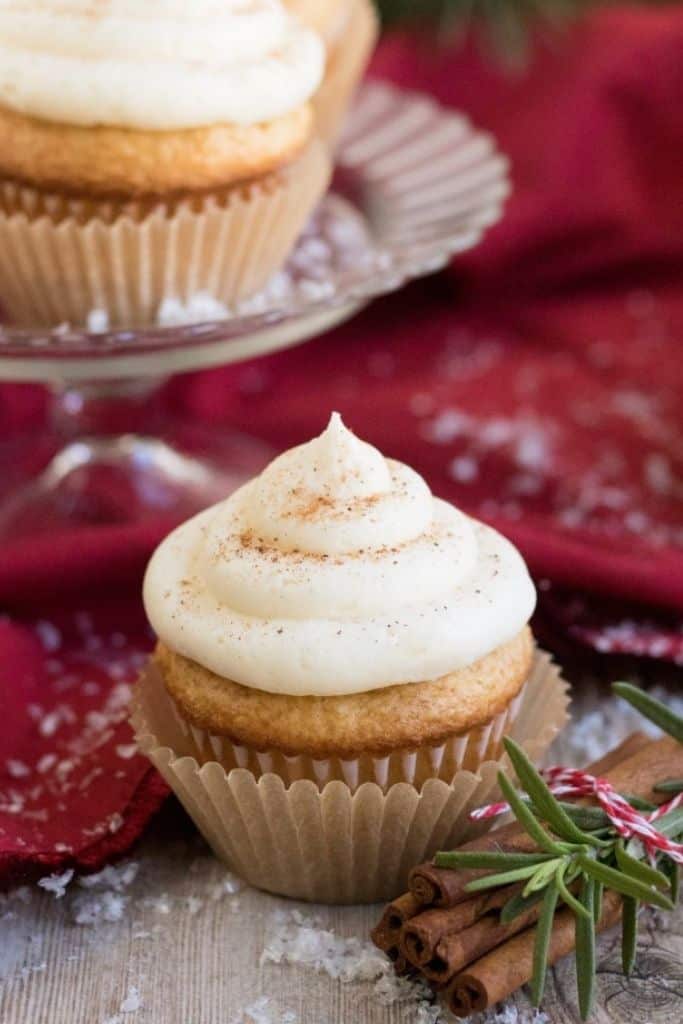 If you are a fan of eggnog, then you will love these cupcakes. Bite into double the flavor with both an eggnog cupcake topped with eggnog buttercream frosting.
5. Cinnamon Apple Pumpkin Cake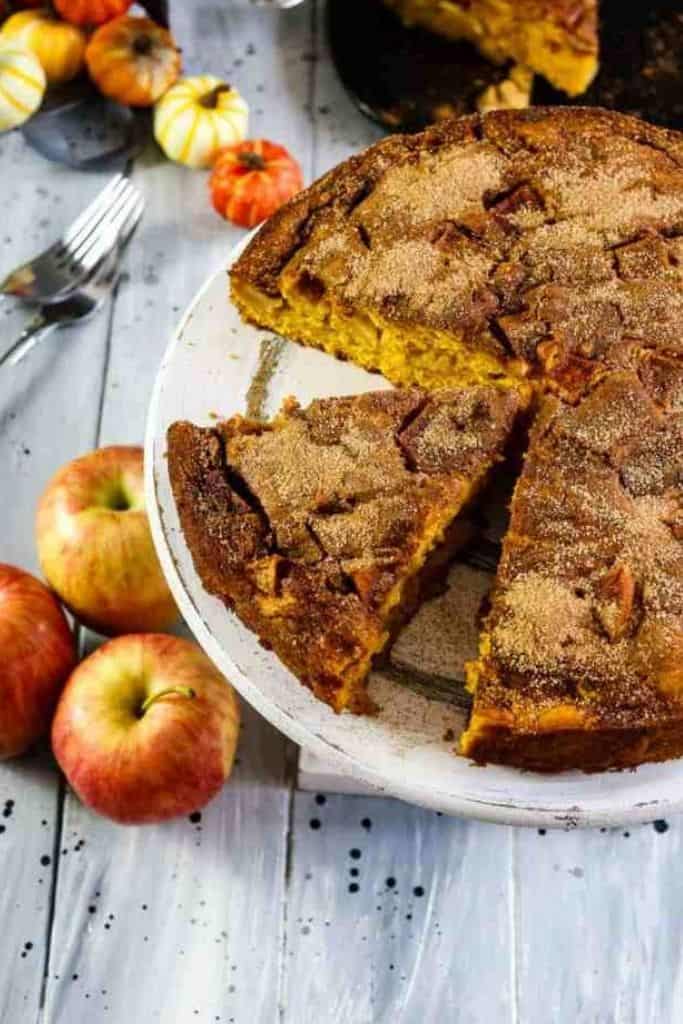 A delicious fusion of classic fall flavors.
The incorporation of pumpkin puree makes for a soft and tender slice of cinnamon apple pumpkin cake that is perfect for breakfast, brunch, or dessert.
6. Crockpot Christmas Candy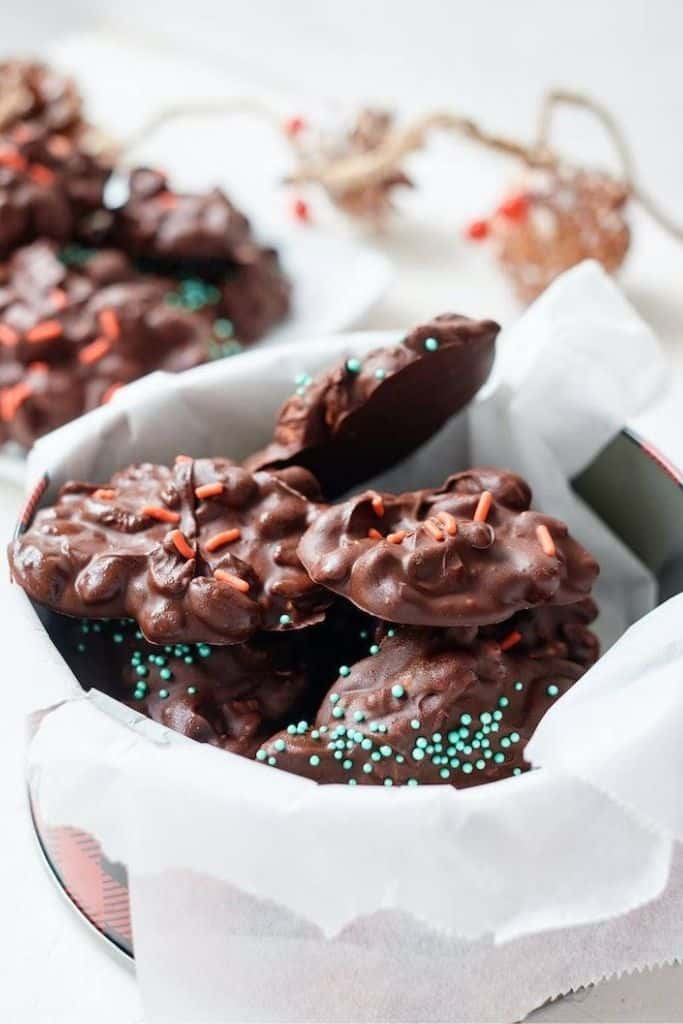 Simplify your day with this easy crockpot Christmas candy recipe.
Requiring just a handful of ingredients, this chocolatey dessert will delight your guests.
7. Vegan White Chocolate Peppermint Cookies (Gluten-Free, Allergy-Free)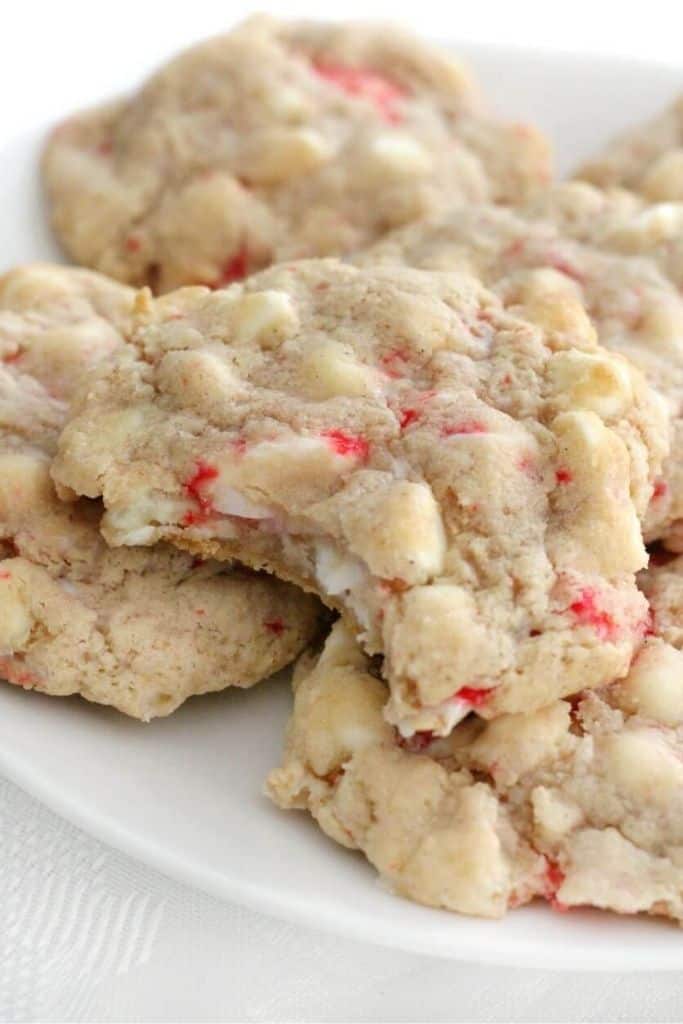 It's not baking season without some homemade chocolate chip cookies.
And these vegan white chocolate chip peppermint cookies are the definition of holiday cheer.
8. Pumpkin Tiramisu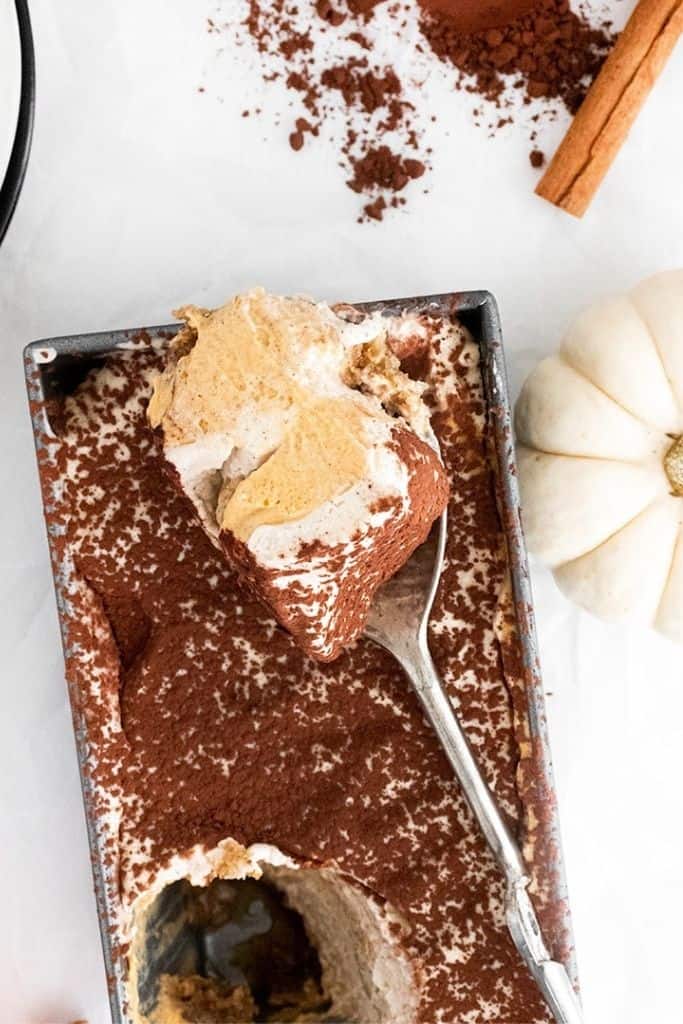 The perfect fusion of pumpkin puree and the classic taste of tiramisu.
A seasonal combination that will delight the senses.
9. Peppermint Hot Cocoa Chocolate Cupcakes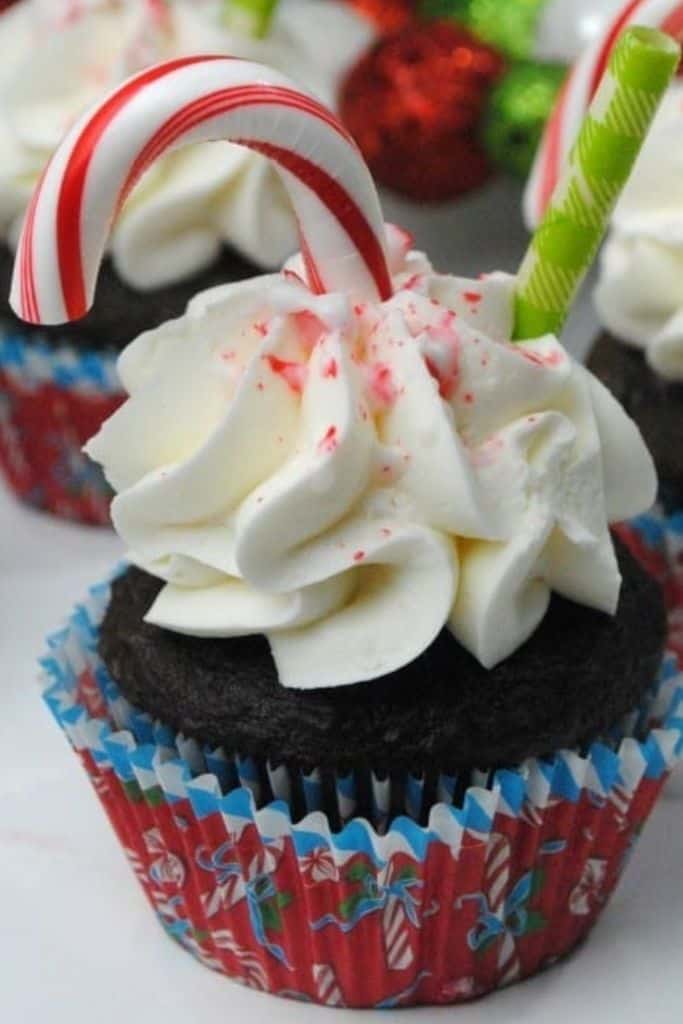 Get festive with these hot cocoa chocolate cupcakes with peppermint frosting.
Have fun decorating these holiday cupcakes with the kids for a fun afternoon of holiday cheer.
10. No-Bake Gingerbread Cookie Truffles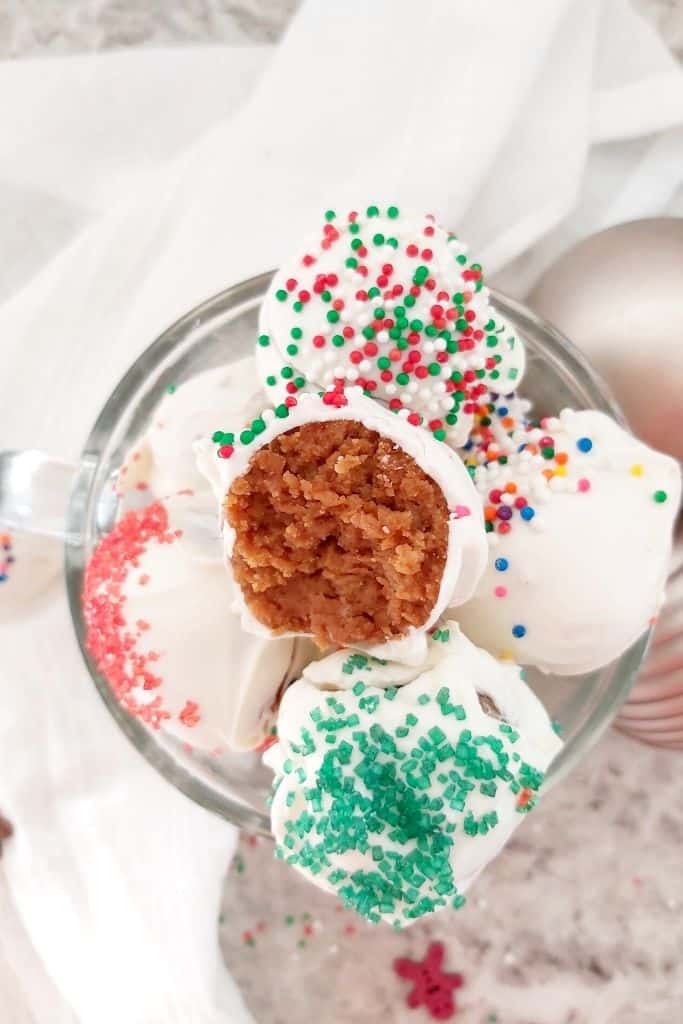 These gingerbread cookie truffles are the easiest dessert to prepare.
The combination of gingersnap cookies, cream cheese, and white chocolate makes for the perfect mouthful of gingerbread goodness!
11. Perfect Soft Christmas Sugar Cookies Recipe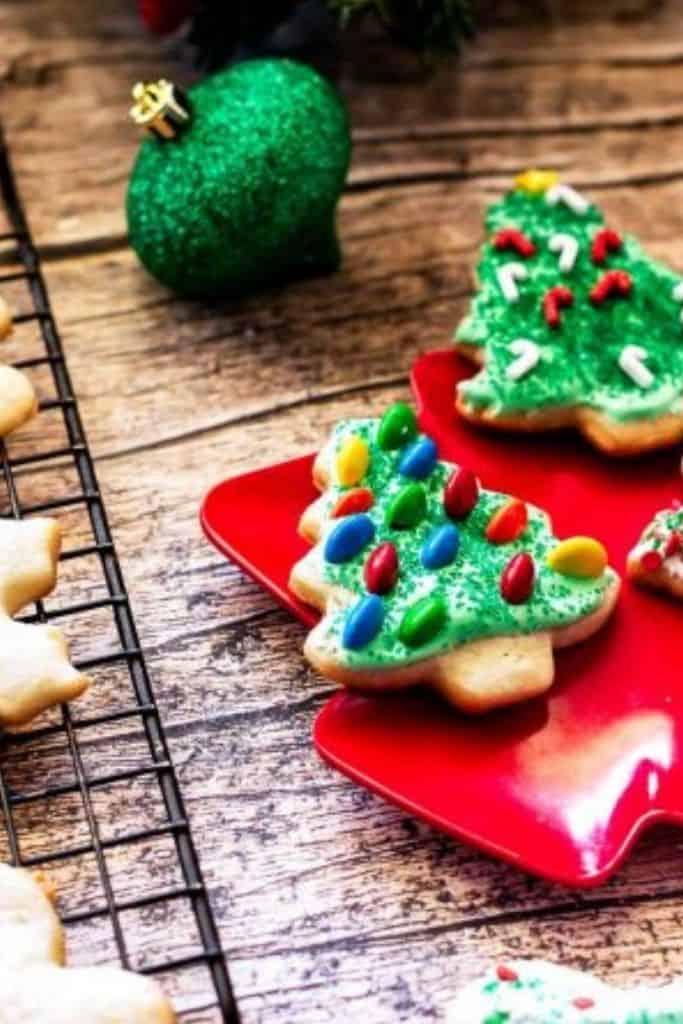 The holidays wouldn't be complete without a tray of sugar cookies.
The perfect bite of sugar cookie and royal icing is a Christmas classic that cannot be skipped.
11 Christmas Dessert Recipes